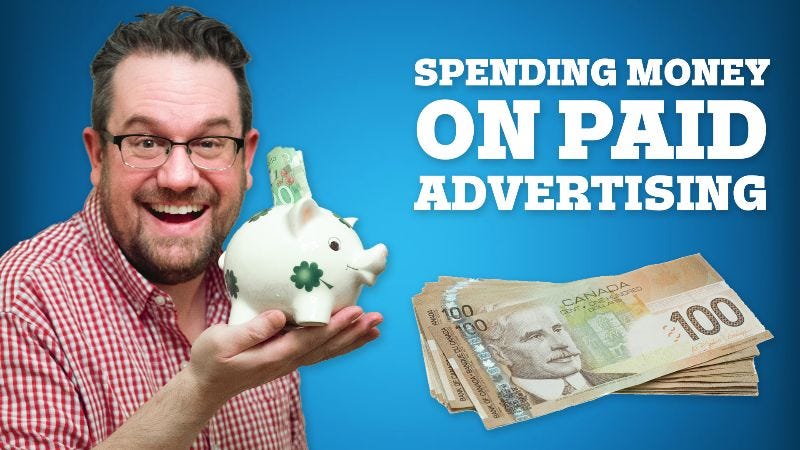 Is marketing an expense? Or an investment?
If signing up for social media is free and paid ads are cheap, why would you ever set a real marketing strategy? In episode 014 of the podcast, we talk (rant?) about why Realtors need to formulate a marketing plan and a marketing budget.

If you plan on being in the real estate industry for the next 5+ years, this episode will serve as a reality check and explains why you must, must, MUST accept that marketing is an investment and NOT an expense.