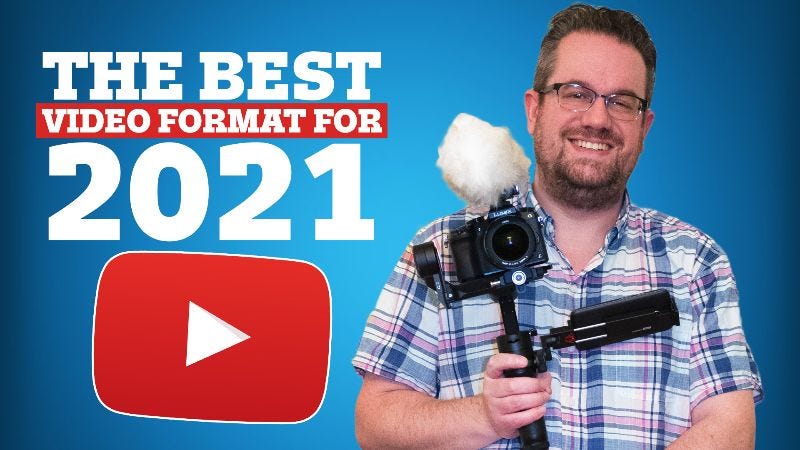 Become a local celebrity in your market using this video format.
Realtors are going to see big changes in the way they market themselves and their listings in the not-too-distant future.

In episode 13 of the Canadian Real Estate Marketing Podcast, we start 2021 with a look forward and explain which video format we think will be the go-to model for real estate agents that want to blow up their brand starting this year.