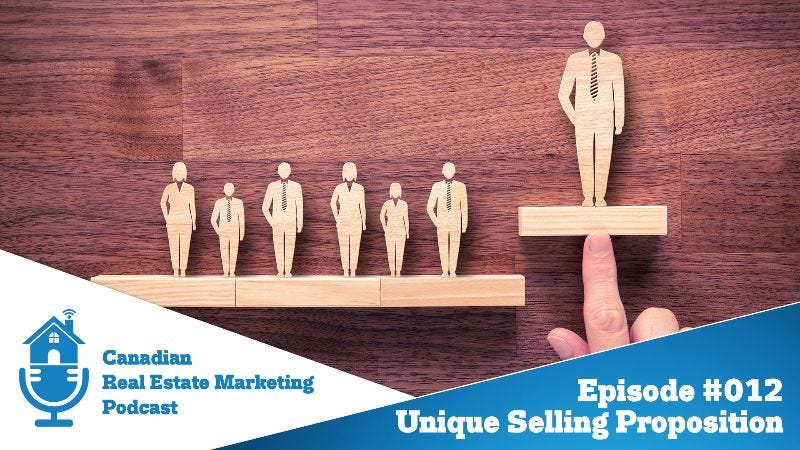 What do you do that your competition can't?
Uncovering your own Unique Selling Proposition can be a daunting task that requires reflection and – sometimes – brutal honesty.

In episode 12 of the podcast, we'll explain how Ellen DeGeneres' current pain is due in large part to her USP and share the story of how Realtor Jon McRae's 36+ plus years of experience could benefit a specific type of Sunshine Coast buyer.

We'll also show you creating a Unique Selling Proposition now will make all the marketing and advertising campaigns that follow easier and more effective.