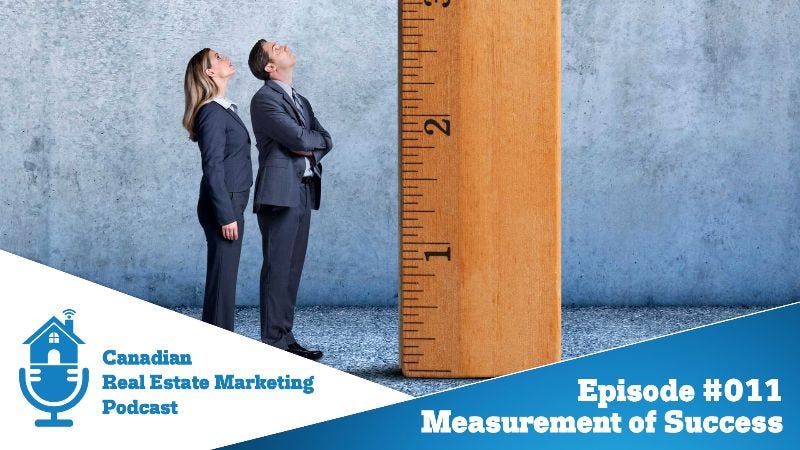 Marketing is more than simply "Getting your name out there."
Knowing Your Measurement of Success
Marketing without a plan is like investing in lottery tickets. It might work out for you from time to time but you'd have greater, more consistent results if you took the time to first think about what you're doing. In episode 11 of the podcast, we explain why it's super-duper important to have a specific goal for your real estate marketing campaigns.